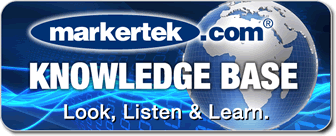 Meet the Markertek Video Production News Team!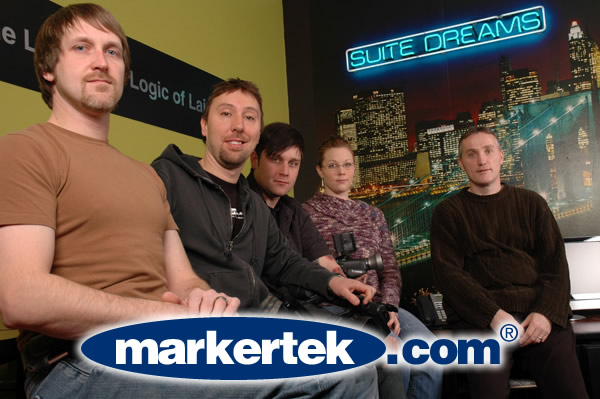 The Markertek writing and video production team creates all of the original content found in our knowledge base. From left to right:
Matt, John, Stephen, Emily & Greg. They all work at Markertek.

To our knowledge we are the only on-going live video content news source serving the Broadcast & Pro Audio industry on a regular basis.

Watch Us Every Week!
The Broadcasting Industry Live Weekly Video News Series.