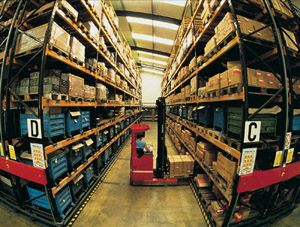 Markertek has an authorized reseller program available to those dealers who have a valid tax I.D. number, business certificate and other proper credentials. If you are interested in special pricing for resale, custom catalogs, point-of-purchase packaging and other dealer incentives, we invite you to contact our reseller division.
Dealer Sales Division
: 800-543-0909 or
e-mail
Dealer/Reseller Website:
www.tecnec.com
Once you are approved as a reseller, you will also have access to our password protected wholesale e-commerce site for 24 hour instant ordering as well as many other benefits.
This program is available to dealers, distributors, contractors, systems integrators, OEM's, and value added resellers.
Resellers should also think of us for our custom metal and cable shop capability. Dealers will find us very competitive and simple to deal with.
Discover the "joy of wholesale" and benefit from our multi-million dollar inventory.
Please Note:
Due to franchise limitations, certain product lines may not be available in this program.